Modern Locksmith and Key Access Solutions
At Lost Mountain Locksmith, we embrace cutting edge technology and use it to better service the needs of our residential and commercial clients.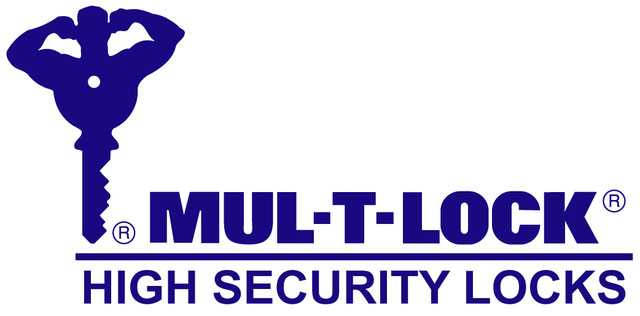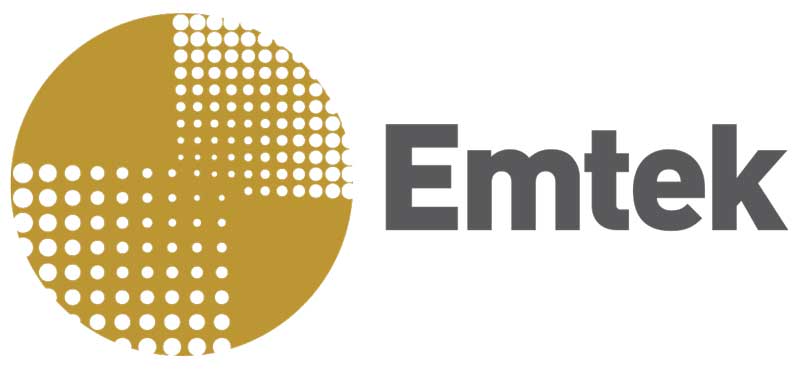 Lost Mountain Locksmith understands the importance of protecting your business. Our professional commercial technicians are equipped with the latest advances in business key access solutions.
Key Access Control Solutions
We provide the latest key access control technologies to meet the needs of your business.
Master Key Management
We provide a master key system that will allow you to control what areas certain employees can access and areas restricted to other employees.
Commercial Lockouts
Never worry about being locked out of your business again. Our professional technicians will have you back to work in little time.
Smart Key Services
Lost Mountain Locksmith technicians are experienced with installing the latest smart key technology for your business.
What Our Customers Are Saying . . .
FAST & competent service: Although I was already familiar with the service (new original truck keys) to be provided, it was refreshing to talk with Paul. He spoke facts about the issue and not just upselling service. Though I was not in a rush, he sent tech Steven out within an hour. Steven was very competent and equally as honest as Paul the owner.
Ken J.
Paul was awesome. He was able to cut and program my key for my 2015 F-150 in just a few minutes. Looking for an Automotive locksmith was a job in itself as most were shady, to say the least, and won't give you price until they get onsite. When asked about what company they work for or where their office is, they couldn't give me an answer. This wasn't the case for Lost Mountain Locksmith, I will definitely use them again.
Craig W.
I can say 24/7 Lost Mountain Locksmith Security Solutions are the Absolute GREATEST!! My truck has been at my job for two days, due to the fact I work in the service department moving cars constantly, I ended up dropping my keys in a car was not able to find them but luckily my man Paul came to the rescue at a great price, fast work very friendly all the above!! Thank you so much now I can enjoy my new year in my new car with my new keys !! Awesome job !!
Rico J.